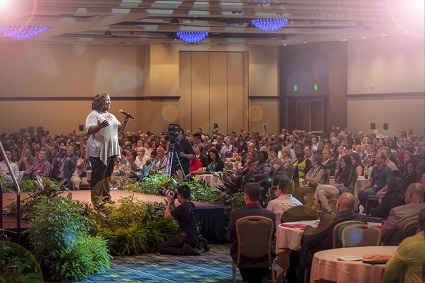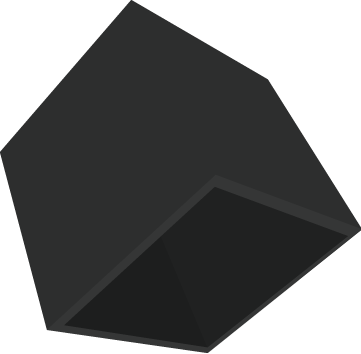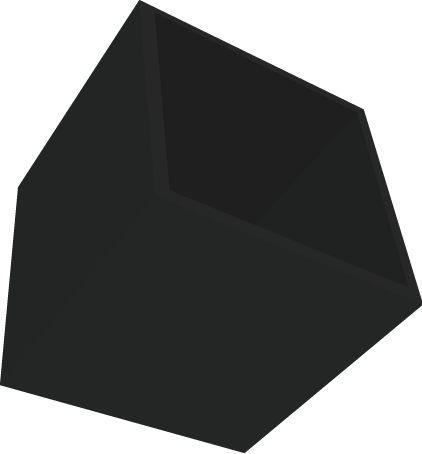 John Maxwell Certified
Keynote Speaker
Leadership Trainer
Success Coach
Coach, Speaker and Trainer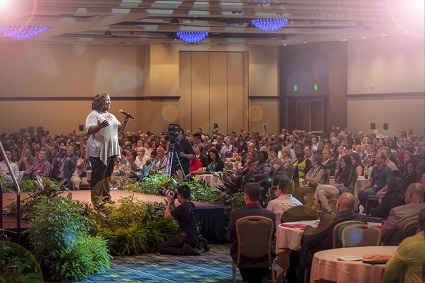 Carmela Williams
Pastor Carmela Williams is an Executive Director with the John Maxwell Team. She is a Certified Leadership Coach, Teacher and Speaker. She specializes in leadership development. Her strength is in developing soft skills and interactive activities that strengthen teams.
Coaching
My coaching involves the ability to understand you: to think how you think, and understand your perspective. From this benchmark, I will place another perspective on top of yours – stretching and growing you to gently see a more empowering way and to help you overcome limiting beliefs.
Speaking and Workshops
I will provide effective team communication and structure that is important for forging relationships equipping your team with the proper attitudes to develop leaders within.
Mastermind and Leadership Training
My facilitated groups offer a combination of masterminding, peer brainstorming, education, accountability and support in a group setting to sharpen your business and personal skills. By bringing fresh ideas and a different perspective, my masterminds can help you achieve success.
Lunch and Learn
This training averages 45 minutes packed full of information and interaction with the intent of creating a fun learning environment for building awareness. In the training I will define leadership, discuss a few myths of leadership , different ways to lead and share 2 major leadership principles.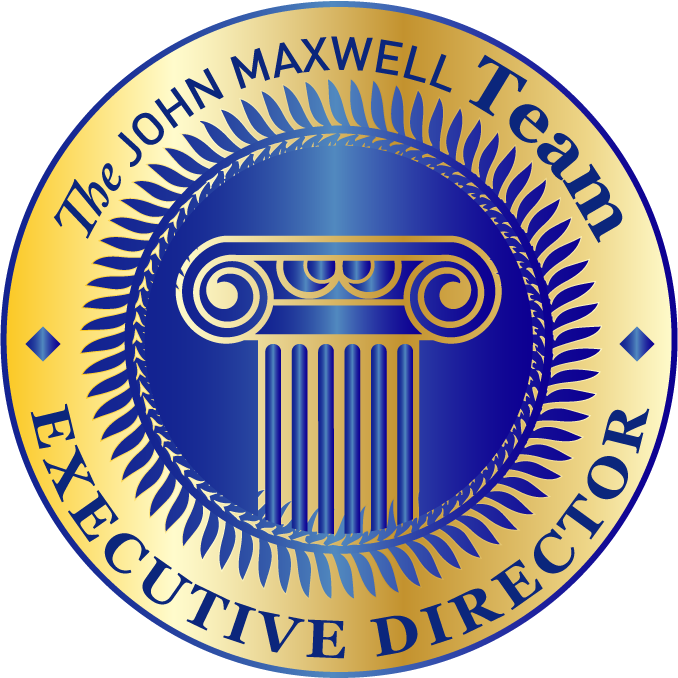 Certified
When attending any workshops or training with Carmela, you will receive the following: *Increase your own experience and confidence *Sharpen your business and personal skills* Add an instant and valuable support network *Get honest feedback, advice and brainstorming *Study Leadership, Communications and Growth principles/practices in a group setting * Create an action plan and have the group hold you accountable for fulfilling your plan and goals. *Receive critical insights into yourself and Optimistic peer support in maintaining a positive mental attitude *Reference Available Upon Request*
Join Carmela's Inner Circle
Our future is determined by those closest to us. The Inner Circle Network provides a place that encourages growth, accountability and success. Visit the "Inner Circle Network Page" for more information.
Latest Blog Posts
Congratulations to these five women for winning free access to the Inner Circle Network curriculum. They are committed to growing their business and brand. My quest to mentor 50 womenRead More >